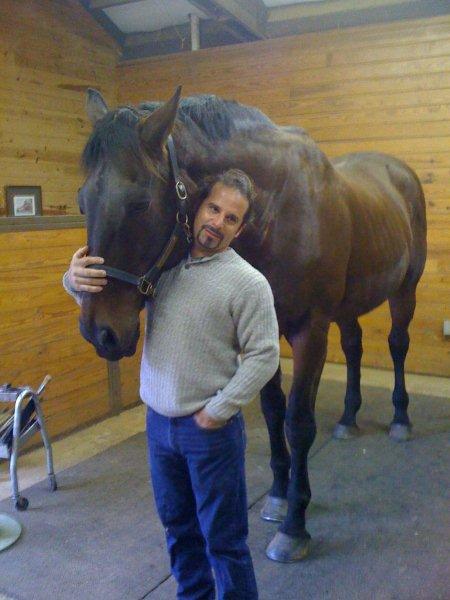 FREDERICO (Freddie) GARCIA


In 1979 Apprenticed at 12 years old in St. Croix, Virgin Islands under Bob Flemming for two years, later to become a Journeyman under Flemming in St. Croix until moving to the United States (Georgia) in December 1989.

Proper Balance Movement- Freddie worked with Tony Gonzales from 1993-2002.

Certified Journeyman II in 1994 under Ralph Casey and Tony Gonzales.

Animal Communication Clinic with Adel Tate, Spring 1996.
Equine Science Lab/Clinic, University Georgia Veterinary School, Athens, GA; November 9, 2011. "Proper Biomechanics & Hoof Mechanics"
Gene Hill- Master Farrier- 20 year relationship
Freddie Garcia named "DIVISION I CHAMPION HIGH POINT" Farrier at the GPFA 30th Anniversary Forging Contest at UGA Athens, GA October, 2010
American Farrier Association (Member)

Georgia Professional Farrier Association (Member)




AWARDS & ACTIVITIES: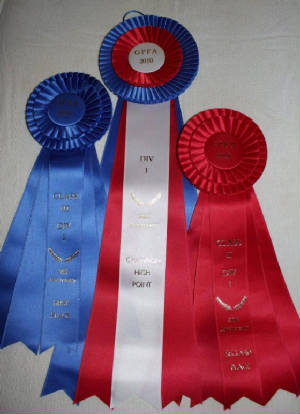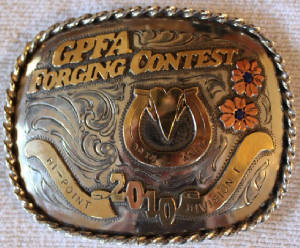 Freddie Garcia wins "DIVISION I CHAMPION HIGH POINT" Farrier at the GPFA 30th Anniversary Forging Contest at UGA Athens, GA October, 2010
Also awarded: FIRST PLACE (Blue Ribbon) Class III (Eagle Eye)Division I; SECOND PLACE (Red Ribbon) Class II, Division I October, 2010
"Healthy Stride Clinic" with Jim and Brendon Crow, Fall 2008.

"HOW THE BALANCE OF THE FOOT EFFECTS THE MOVEMENT OF THE HORSE" at the Georgia Horse Council 2006 Horse Fair in Perry, GA.

Ralph Casey Horseshoeing School 1994 Union, GA 20 Students with Tony Gonzales

Several Clinics in Tennesse

Pony Club Clinics- Athens GA

4-H Club Clinics, Monroe, GA

Dr. Hiltrud Strasser-Germany
Clinics 2000 Ocala FL (Natural trimming)